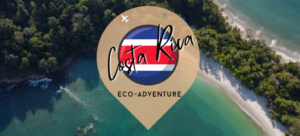 Join us on a luxurious eco-adventure in Costa Rica next January 13 – 21.  Exchange the bitter cold of winter for "La Pura Vida!"
Make sure you sign up before July 15 to catch our Early Bird Special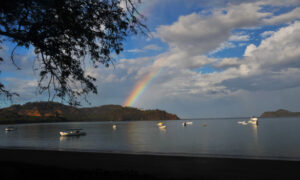 Our tour in Costa Rica focuses on two key areas: the stunning beaches of Manuel Antonio National Park in the central region; and the pristine ecosystems of the Osa Peninsula in the south. You will certainly find yourself saying "pura vida" and embracing this way of life after our trip.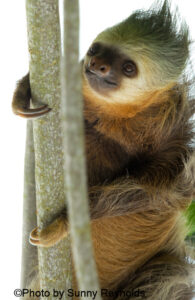 Though small, Manuel Antonio is one of the most biodiverse parks in Costa Rica. It boasts rainforests, full of wildlife and some of the most beautiful beaches in the country. You'll see sloths, tree frogs, squirrel monkeys, iguanas, and more! Cathedral point is a highlight where you can hike into the rainforest with views of the ocean peeking through the trees. Descend the trails along the cliffs to Playa Manuel Antonio, spending the rest of the morning relaxing under palm trees with your toes in the waters of the Pacific.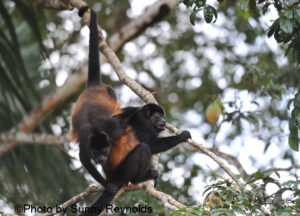 Our secluded ecolodge is surrounded by lush rainforest – so remote it's only accessible by boat. The journey takes us through the largest mangrove wetlands system on Central America's Pacific coast where we'll have a good chance of spotting monkeys, crocodiles and plenty of birds. Pass through the river mouth and follow the coast and catch sight of dolphins, sometimes even whales!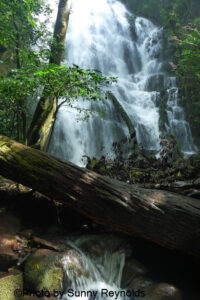 The sky is the limit here in The Osa at our all-inclusive wilderness lodge – choose from kayaking, horseback riding, hiking, birding, snorkeling, or indulging in the on-site spa. This area of Costa Rica is one of the few real ecotourism havens in the world. Bordering Corcovado National Park, the lodge upholds Biotrek's mission of promoting sustainable, unique travel experiences. It is the perfect combination of luxury, relaxation, and adventure! 
We visit Caño Island for some of the best snorkeling in all of Costa Rica (and some say the world!) Don't sleep on the boat ride – you might see dolphins or whales from the deck! Once we reach the island, a fantastic underwater adventure awaits. This biological reserve is home t
o breathtaking coral reefs and incredible marine wildlife. While snorkeling, you can encounter sea turtles, rays, moray eels, and many different species of fish.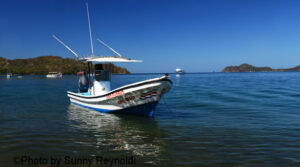 Next up, we have one of the highlights of the entire trip: Corcovado National Park, the largest national park in Costa Rica. National Geographic has dubbed it "one of the most biologically-intense areas in the world." This untamed nature reserve is home to countless species of plants and animals, including elusive pumas and jaguars, tapirs, the scarlet macaw, 16 species of hummingbird, 4 species of sea turtles, ocelots, howler monkeys, anteaters – the list could go on forever! Our expert private naturist guides will help to make this experience an unforgettable one.
Photos by Sunny Reynolds
Article By Alyssa Brown