The media has spoken at length about how Trump's Cuba policy changes will limit travel. Over the past few weeks we have received many questions and comments related Trump's policy that came out in late June. The truth is, it will, but not for us. Visas for our tours were not affected.
Here are the basics:
There are 12 categories of travel that are authorized. They are very specific and none are for tourism only. In recent years most Americans who have gone to Cuba got a people-to-people visa. Trump's recent policy changes prevent individuals from creating their own itineraries and traveling under the people-to-people visa. The new sanctions also indicate that all applications for visas, and the associated itineraries, will be rigorously assessed. Once again this does not affect Biotrek's tours.
When you travel with us you will have a visa from a licensed group tour company with a set itinerary and guide.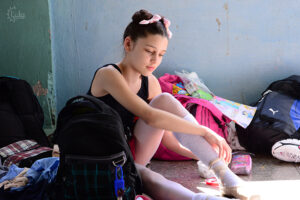 Biotrek's tours to Cuba fall under group people-to-people travel. According to the U.S Department of the Treasury all group people-to-people travel is required to keep "a full-time schedule of educational exchange activities that are intended to enhance contact with the Cuban people, support civil society in Cuba, or promote the Cuban people's independence from Cuban authorities, and that will result in meaningful interaction between the traveler and individuals in Cuba."
No problems there either! We have always prided ourselves in our support of locally owned and operated businesses. We visit art and music schools, attend ballet performances, learn from antique car mechanics, explore a sustainable urban farm and more. We eat at local restaurants call paladars. The embassies are open and you can still bring home cigars. Once again, Trump's policy does not impact our tour.
Our next tour to Cuba will be in May 2018.
This dynamic itinerary will cover the breadth of the country. We start in Havana and head east. This schedule has us tremendously excited. The towns are off the beaten path. The architecture is historic and diverse. The views are spectacular. The food is different in every region but always delicious. In short, this tour is going to be fantastic.
Call us or send an email to book your trip today!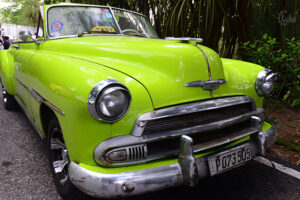 If you would like to read more about the policy changes the U.S. Department of Treasury has all the details, for the Frequently Asked Questions on Changes to the Cuba Sanctions .